[
Firmware
]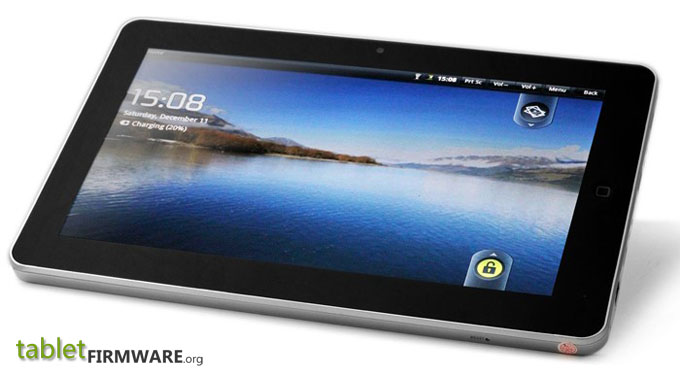 This is a stable Android 2.2 firmware 0803 DISCO10 for Flytouch 3/SuperPad II(4g,8g,16g) 5v version.
You may use this firmware when your tablet keeps on poping up "force close" and some other errors.
How to install the firmware?
1).Using a TF card(a 2gb or less would be better) and extract the downloaded .zip firmware and copy the 2 files into the root of the TF card;
2).Turn off the tablet and put the TF card into the tablet.Press "Power On",the tablet would start to install the firmware automatically if the tablet is compatible with the tablet and the files are put correctly;
3).Have a look the words in the screen and make sure no errors.The tablet would shut down after finished;
Click android_2.2 Froyo for Flytouch 3/SuperPad II 20110803 DISCO10.rar to download now.
Before you do any firmware-install,please make sure your device is fully charged!
If you have any doubt about the firmware,don't hesitate to leave us a comment!'