[
Firmware
]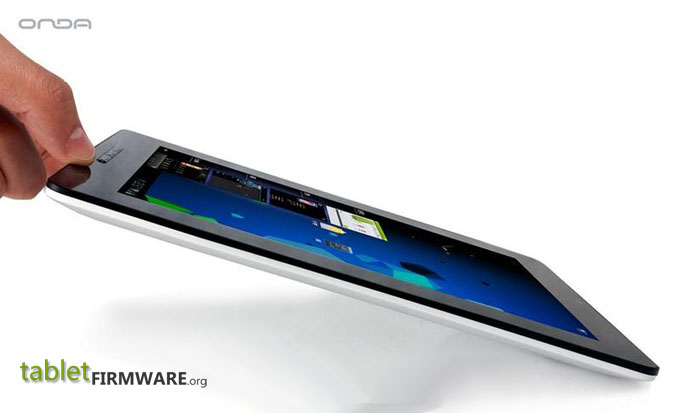 Latest official Android 4.0 firmware for 9.7" Onda vi40 elite version.
Note:There are v1,v3 versions in the market.Please check the 8th and 9th SN number to find out the version.
What's new:
1).Upgrade the operation system to latest Android 4.0.3 ice cream sandwich;
2).Add functions of adding external 3G dongle and RJ45 ethernet;
3).Pre-installed the latest driver NAND FLASH V2.0 for A10.The read speed up to 13MB/s;
4).Optimized GPU display performance;
i)Click Vi40_V1_Android4.0.3_v0.6.rar to download now.
ii)Click Vi40_V3_Android4.0.3_v0.6.rar to download now.
Before you do any firmware-install,please make sure your device is fully charged!
If you have any doubt about the firmware,don't hesitate to leave us a comment!'