[
Firmware
]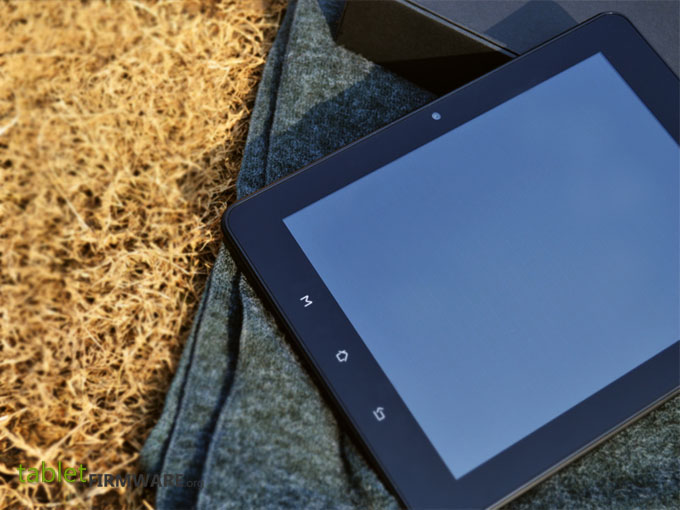 SmartQ official firmware Android 2.3.4 for Ten2 PLUS 9.7" IPS touch screen tablet pc.
Description:
1).Upgrade operation system to Android 2.3.4 gingerbread;
2).Change to ADW desk manager;
3).Built-in some Apps into the firmware;
How to upgrade:
1).Download the firmware and extract.Copy the folder "SmartQT13" into FAT32 TF/micro-SD card;
2).Turn off the tablet and put the TF card into the tablet.Press "Volume -" button,at the same time,press "Power" button until you see the upgrade words in the screen;
3).Tablet will auto-restart after finished;
i.Click smartQ_Ten2PLUS_Android2.3_V1.0.zip to download now.
ii.Optional link(Mediafire): smartQ_Ten2PLUS_Android2.3_V1.0.zip.
Before you do any firmware-install,please make sure your device is fully charged!
If you have any doubt about the firmware,don't hesitate to leave us a comment!'