[
Apps
]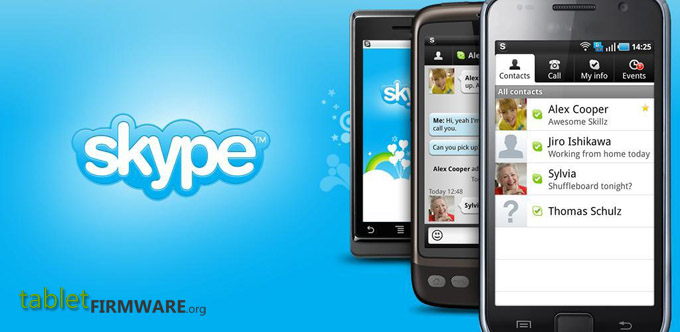 Skype is one of the most important communication tool for most of us.It's quit convenient for friends or families to talk online by messages or call each other to talk online.You can also use it to call other people's mobile phones or telephone.What's more,the latest version for Android devices,which has webcam built-in,already support face to face video chat/calls!
This version we share today is the latest Skype v2.7.0.907.You can also get it from Android market for free!
Click Skype_2.7.0.907.apk to download now.