[
Apps
]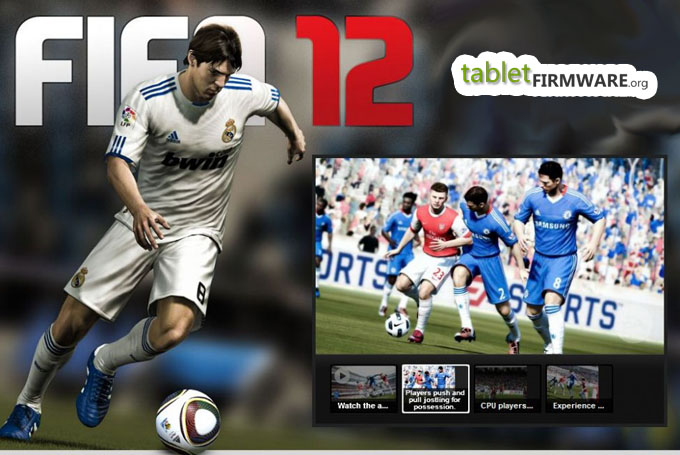 Real Players,Real Teams,Real Leagues
Featuring over 22 officially licensed leagues,500 licensed teams and more than 15,000 players.Take to the pitch with superstars like Kaka,Wayne Rooney,Gerard Pique,Karim Benzema and more.From the English Premiership and La Liga,to the German Bundesliga and beyond-dominate your league and march toward glory in 32 authentic stadiums.
New control schemes let you handle the ball with greater precision than ever before.Master free kicks and penalty shots with full touch control.Get in the game with realistic 360° player movement and gesture-driven skill moves.Pull off defense-splitting passes,rifling shots,penalty kicks,and pro-style tricks!
Note:You may need a at least 1GHz CPU or stronger and capacitive touch screen tablet to have better performance for this game!
Click EA_FIFA_12_1.2.5.apk to download now.