[
News
]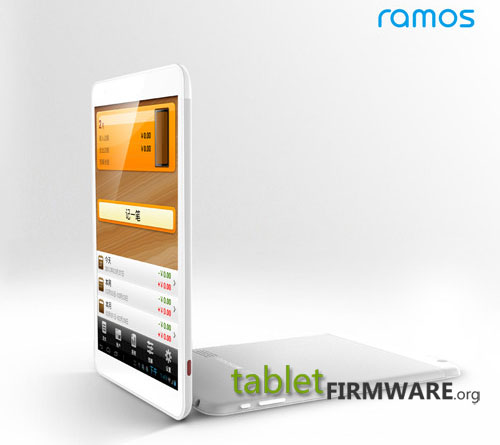 Now it's times for tablet computers to upgrade to Quad-Core CPU from dual-core cpu. Many manufacturers have started to update the chipsets in the tablets. However, most of them would only change the chipsets but without update the appearance with the same model. Ramos is one of the difference, there was a new exposure product named "mini Pad". It looks quit fresh and beautiful.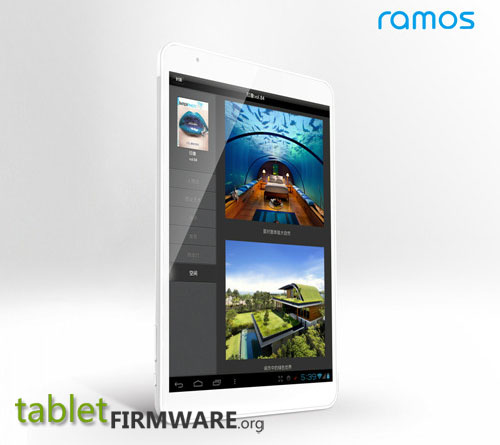 After Apple released the iPad mini, it brings us new trend of small size display tablets. Especially girls and childrend are really love those portable devices. From the above pictures, we can imagine the Ramos mini PAD is also small and ultra-thin body design. It would be really another good choice for us except the iPad mini or Google Nexus 7. As we know, the price of most those China-made tablets are really very competitive!
What's more, we also got the news said that the mini Pad would be metallic cover as well, which would be really excellent. And for sure, this tablet also has HDMI etc rich functions expansion ports. We even see a SIM card slot on the tablet, it would be another 3G edition available as well. At the moment, this product is not available to order yet, but it should come soon as our experience. For more information, you can pay attention to Tablets World – the leading online Android Tablets provider!