[
Firmware
]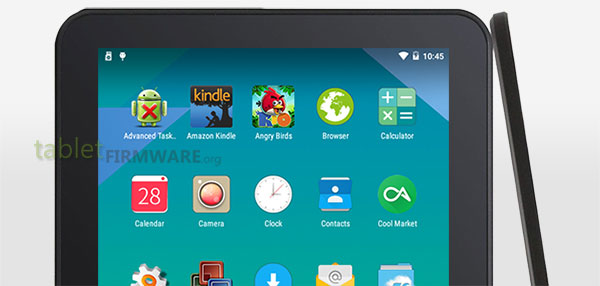 Allwinner A64 64-bit Quad-Core CPU Google Android 5.1 Tablet computer..
This update fixed those devices that have issue with Play store, which shows play store has stopped error message!
Pictures are for reference only. We do not recommend you to upgrade your device if there is nothing wrong with it. And all risks at your own. We do not reponsible for any damges might happen to your tablet!
How to upgrade:
1).Download the upgrade tool – Phoenix Suit v1.0.6, and install in your windows computer, then open. Click the icon showed in following picture.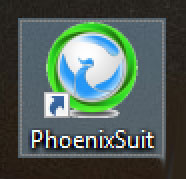 2).Now download the firmware ( Q64_1USB_20160525 ), please download all the 4 files from part1 to part4. And you would get 4 files as following picture showed;

3).Extract "Q64_1USB_20160525.part1.rar", you will get one .img file out;

4).Open the PhoenixSuit tool and click "Firmware";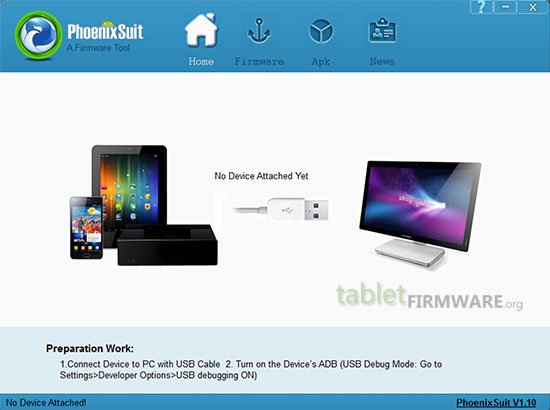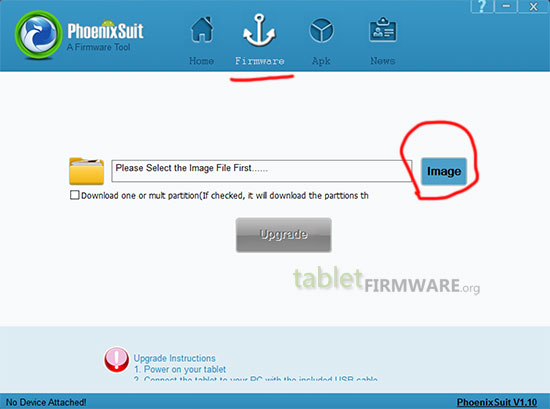 5).Click "Image" and navigate to the "Q64_1USB_20160525" file extracted out and open;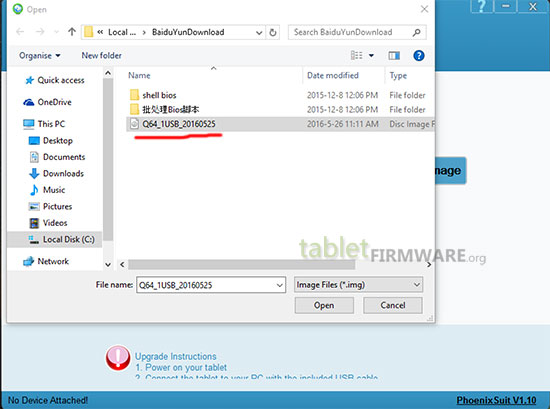 6).Now make sure the tablet is powered off completely! If it is not able to turn off normally, then please hold the power on button about 10 seconds to force shut it down! Hold the volume + button not release, then connect the tablet to the computer by the USB cable came with the tablet;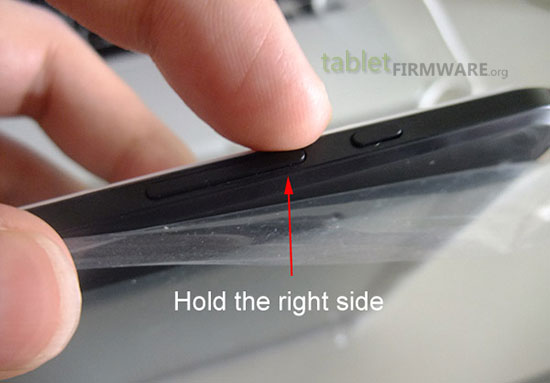 7).The computer should start to install the driver for the tablet, then release the volume button. The Phoenix Suit tool would pop up a warning window twice, please choose "YES";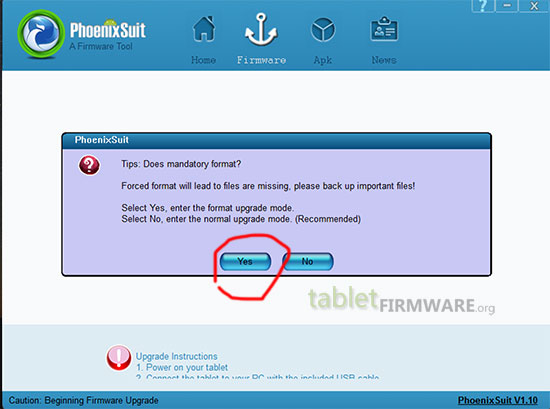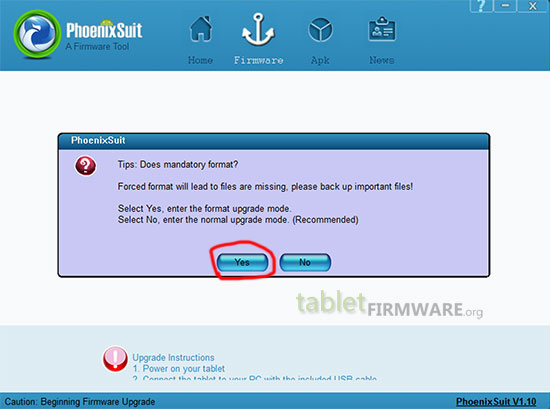 8).The tool is now installing the firmware, please wait some minutes for its to be done, you would see a notice window when this finished;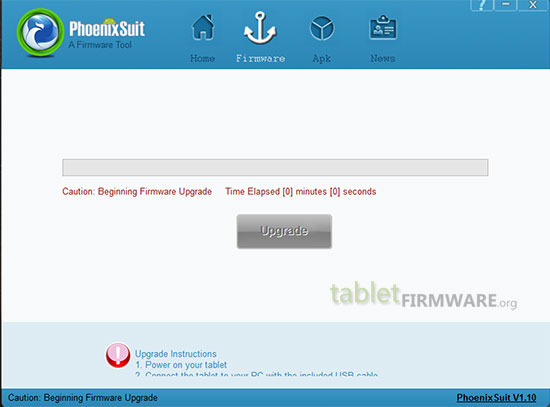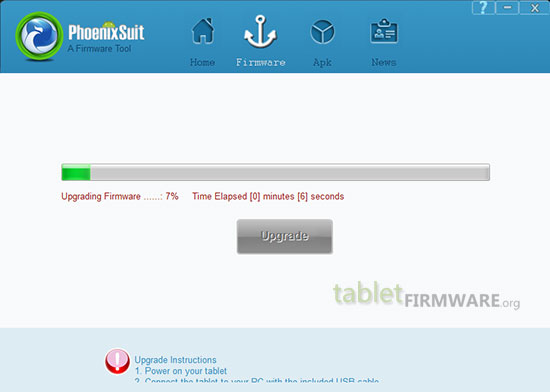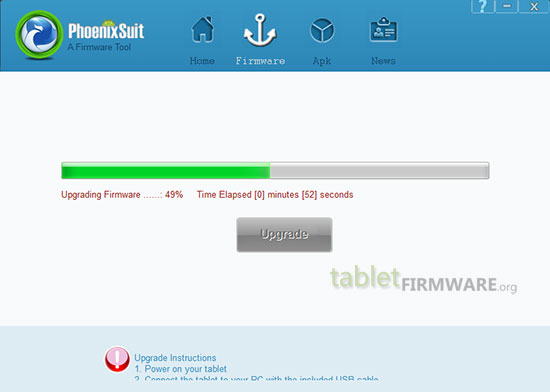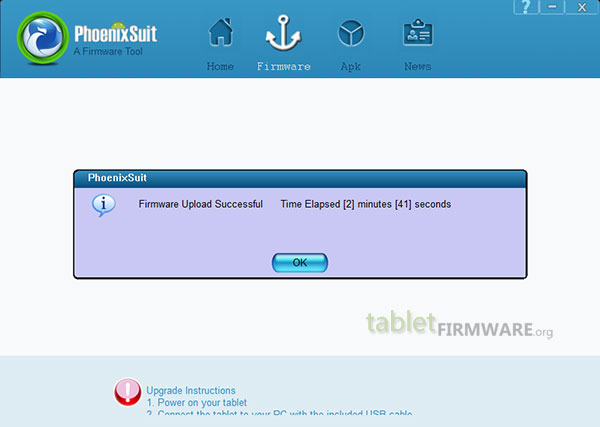 After that, you can now wait for the tablet to turn on. For the first time running, the tablet would install some apps, please wait some minutes before using it!
Before you do any firmware-install,please make sure your device is fully charged!
If you have any doubt about the firmware,don't hesitate to leave us a comment!'
Hot Index :

17,322 ℃

Tags :
Date : May 28th, 2016
Next Post :