[
Firmware
]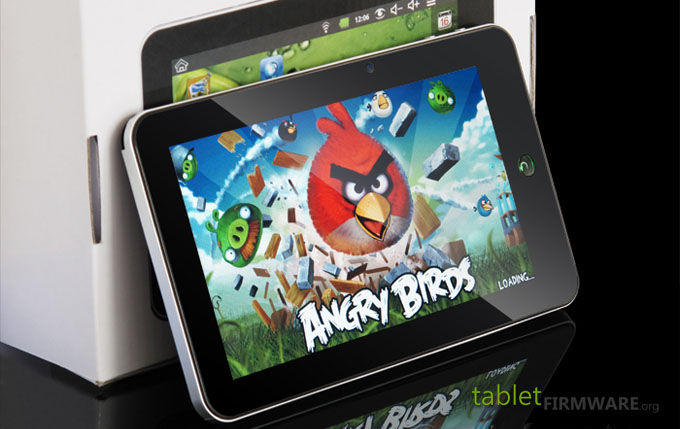 Android 2.3.3 firmware for 7" Infotmic x210 x220 800*480px tablet PC.
Support Adobe Flash Player 11.1(Click here for detail).
How to install the firmware?
1).Using a TF card FAT32(a 2gb or less would be better) and extract the downloaded file and put folder "Android" directly into the root of the TF card;
2).Turn off the tablet and put the TF card into the tablet.Press "Power On",the tablet would start to search the firmware file automatically;
3).Have a look the words in the screen and make sure no errors.About 3 to 5 minutes,you can remove the TF card;
Click 7_inch_android1-5_18506_infotmic_X210_2.3.3.zip to download now.
or use the following link http://www.mediafire.com/?c4qq108sa97d7da
Before you do any firmware-install,please make sure your device is fully charged!
If you have any doubt about the firmware,don't hesitate to leave us a comment!'