[
Apps
,
Skills
]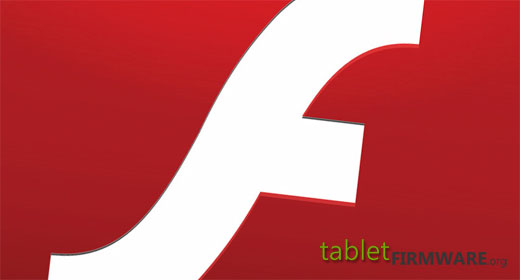 This way to upgrade Adobe Flash Player to v11.1.111.5 version was tested on Infotmic X210 X220 7" tablet.
1).Go to Settings-Applications-Manage Applications and find the original Adobe Flash Player 10.1.Then uninstall it.
2).Download the Flash 11.1 from the post and install.You would see "Flash Player" from the menu after successfully installed.
3).Open the Browser in the tablet and go to Settings,choose "iPad" from the UAString.
Now you can directly watch videos online by visiting WWW websites.
Click Adobe_flash_player_v11.1.111.5.apk to download now.